THE SWISS ARMY KNIFE OF CYBER SECURITY
The cyber tool to manage, interpret, monitor, and defend a complicated cyberspace












Using Multiple Cyber Security Tools Is A Vulnerability Itself
It's not just about the number of tools you use, it's also about each tool's hidden costs. HybridView combines both defensive and offensive aspects of cybersecurity. Protect yourself without creating a cybersecurity tool sprawl
Combine the best in-class technologies under a single platform to allow fast detection of threats and team collaboration without leaving the portal.
Ability to combine research in vulnerability management, penetration testing, dark web scanning, and more to correlate events and detect oncoming attacks.
Toolbox for security researchers to perform secure threat modeling and create remediation plans.
Utilize a powerful AI engine to automatically discover and remediate findings.
Customize Your Dashboard and Have All You Need On Your Fingertips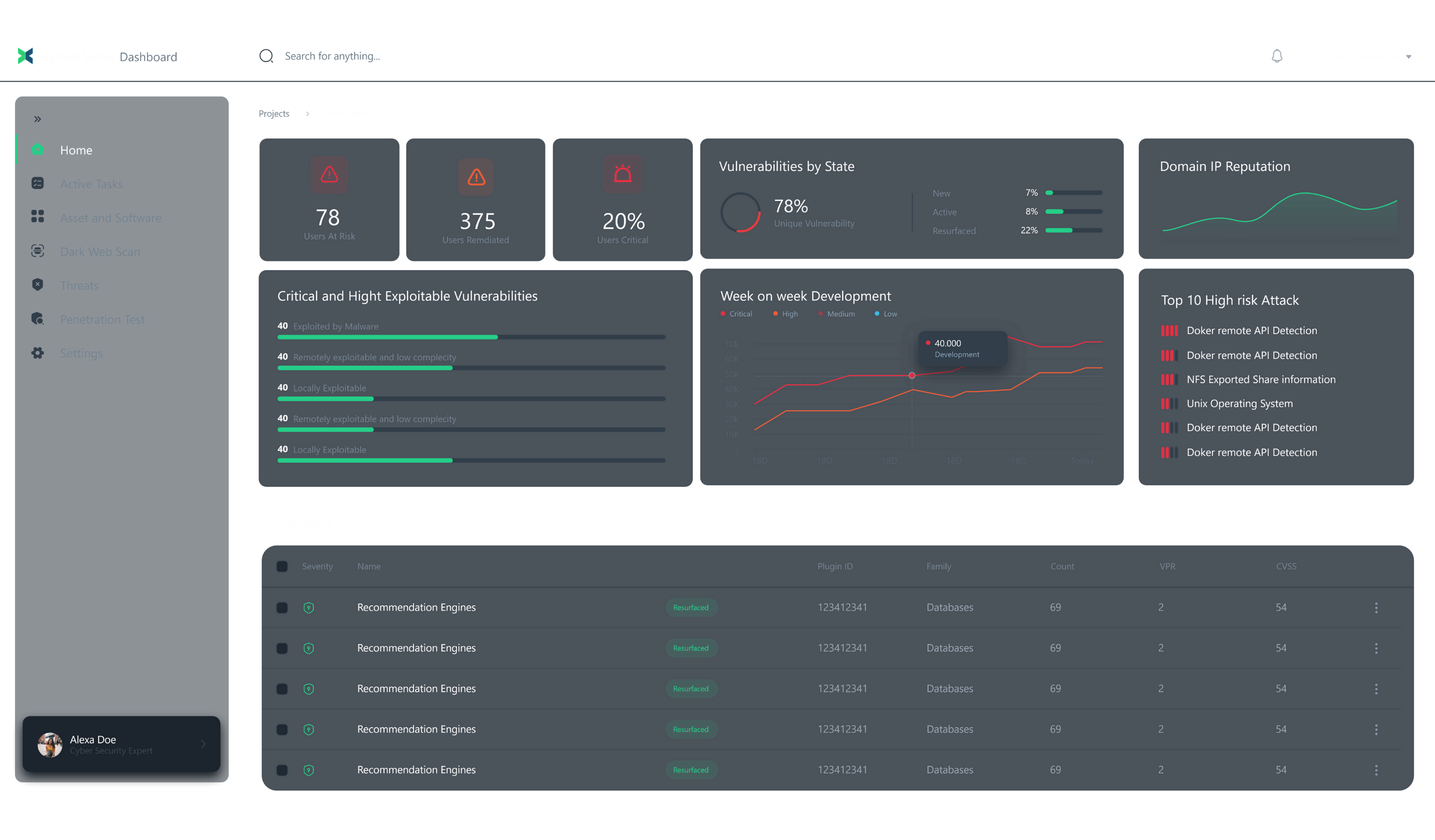 Manage and Assign Your Tasks

Pull All of Your Inventory with a Single Click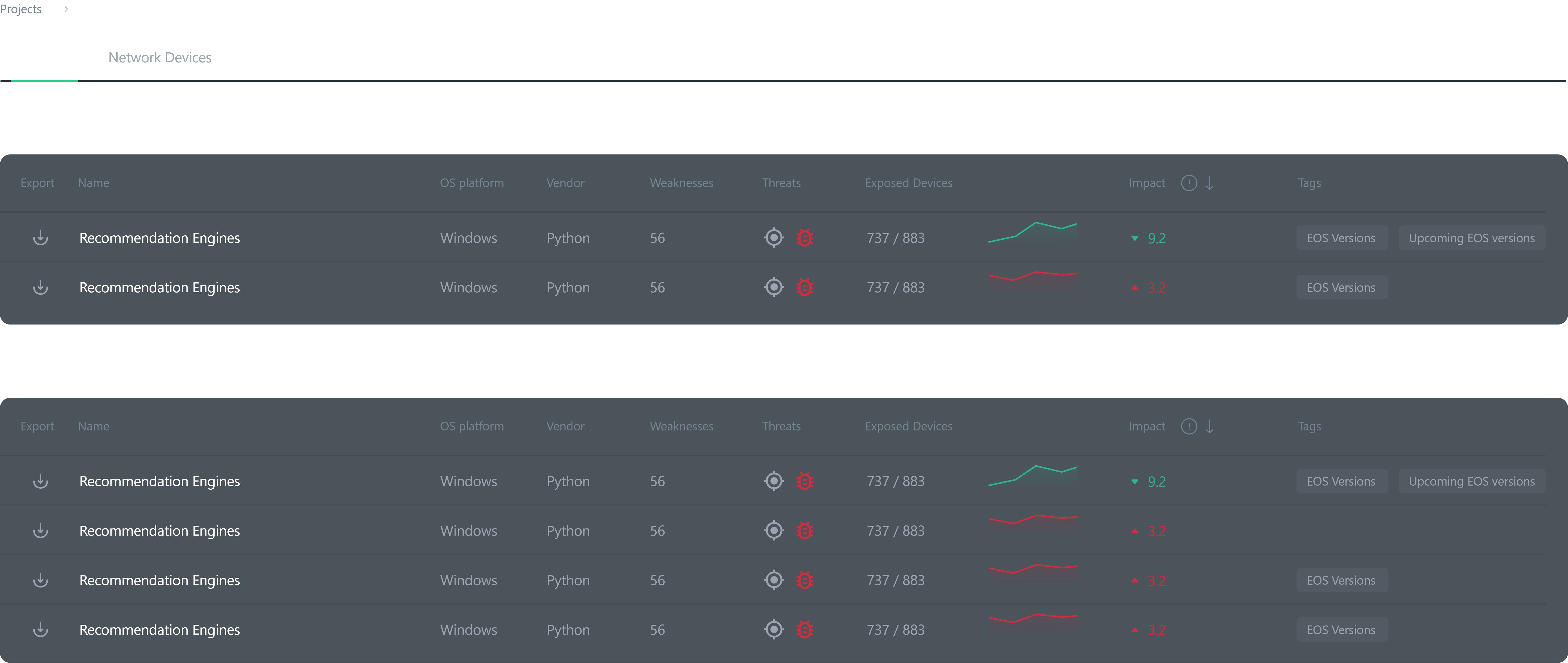 Scan the Depths of the Dark Web

Conduct Your Own Penetration Tests
With HybridView you don't need to hire a third party to test out your security, you will be able to do it yourself and have the results right there and then.

Overcome Your Cybersecurity Tool Sprawl With An All-In-One Platform

HybridView sands by its name and provides you with a hybrid platform with all the necessary functionalities to make yourself secure without the need to leave the platform.